The first five years of a child's life have a significant impact on their physical, cognitive, and social-emotional development.
The development of a young child can be adversely affected by factors such as disruptions in attachment that can be caused by parental substance abuse, parental mental health issues, and traumatic loss, which can result in toxic or chronic stress.
ECMH services can mitigate or prevent the negative impacts of adverse factors.
Support Early Childhood Mental Health
Upcoming ECMH Events & Webinars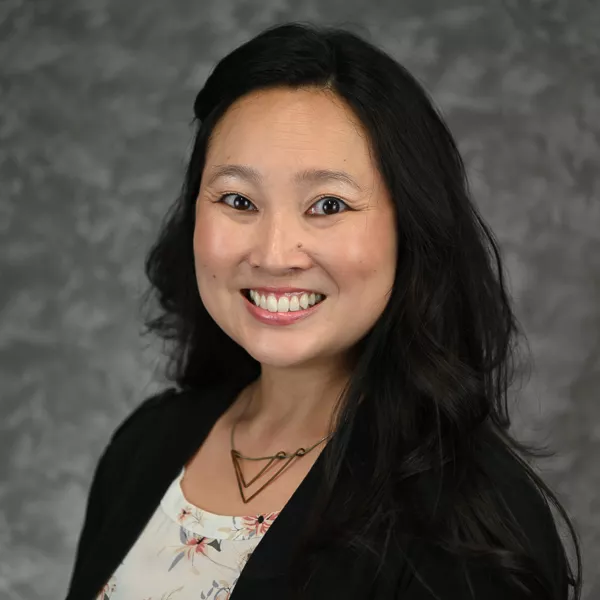 MSEd, LIMHP, LPC, NCC, IMH-E®
Assistant Project Director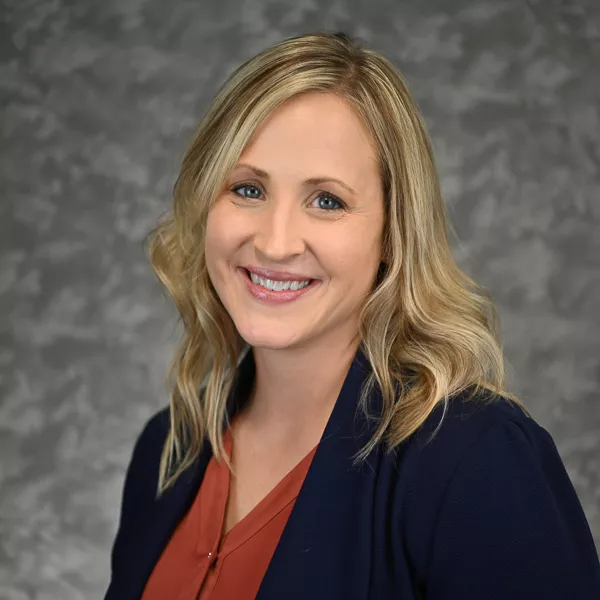 LIMHP, LPC
Outreach and Training Specialist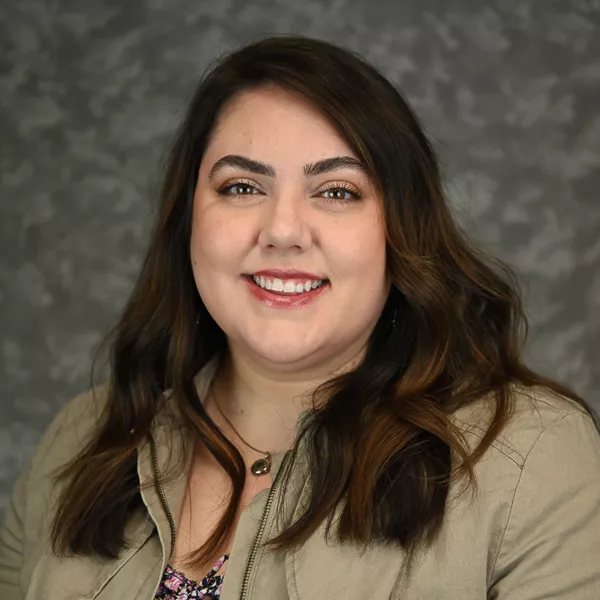 Senior Training Associate