About Us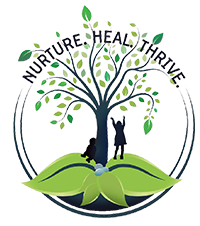 Our Motto – Nurture. Heal. Thrive.
One common theme among all of NRPVYC's work is the importance of relationships. When babies have a strong attachment to their parents, they thrive. When a caseworker feels supported by colleagues and supervisors, they excel. When court professionals have good relationships with each other and the judge, case outcomes improve.
How NRPVYC Started
The Nebraska Resource Project for Vulnerable Young Children (NRPVYC) was created by Kelli Hauptman and Jennie Cole-Mossman in 2015 as the successor to the Infant-Toddler Court Improvement Project, a program within the Nebraska Court Improvement Project.
NRPVYC was created out of an awareness of the importance of the early years of a child's life in physical, mental, and social-emotional development and the juvenile court's role in ensuring the well-being of children involved in juvenile court cases.
NRPVYC's initial work involved management of the Child-Parent Psychotherapy (CPP) trainings, trauma trainings, and direct projects with juvenile court judges and teams, and evaluation of limited juvenile court projects. NRPVYC started with a small team – four full-time staff, one Graduate Research Assistant, and one consultant.
Growing Through the Years
NRPVYC has grown in scope and size through the years.
In 2016, we expanded our work in reflective practice and established the Nebraska Center on Reflective Practice.
In 2017, we increased the number of juvenile court projects we were providing evaluation and support for.
In 2018, we began providing Child-Parent Psychotherapy clinician training on an annual basis.
In 2019, we hired our first Outreach and Training Specialist.
In 2020, we began our Parent-Child Interaction Therapy clinician training program using the IoWA-PCIT model.
In 2021, we began management of the Infant Mental Health Endorsement® program in Nebraska through the Alliance for the Advancement of Infant Mental Health.
By 2022, NRPVYC's team grew to having 13 staff, two Graduate Research Assistants, and several student workers. Our original motto of "Nurture. Heal. Thrive." continues to inform our work – all aiming to improve outcomes for at-risk young children in Nebraska.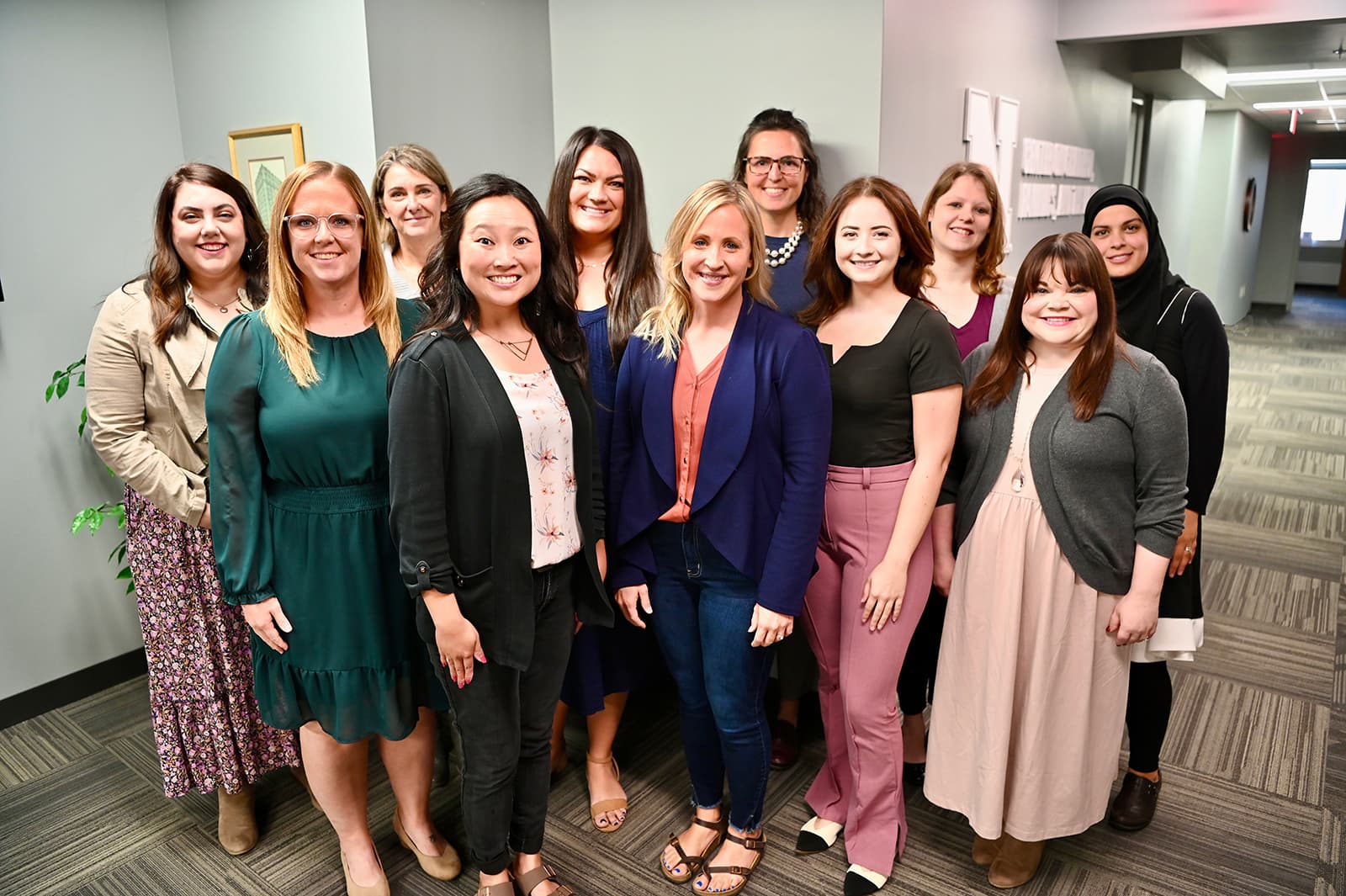 Annual Reports
Our annual reports will give you a review of our work year by year.
Our Staff
All of our staff have a diverse set of talents and skills that contribute greatly to the quality of our work.
Our Advisory Board
Our advisory board members draw from their professional experiences to enhance and guide our work.