What is Reflective Practice?
---
Reflective practice is a relationship-based practice that assists in mitigating the effects of emotionally intrusive work. Reflective practice helps you examine your current and past actions, emotions, experiences, and responses to become more resilient in the face of work stress and improve your interactions with others.
Why Reflective Practice?
---
Professionals working in early childhood, human services and court systems workforces are engaged in work that can be both rewarding and taxing. High workloads and challenging interactions with others can cause conflict and make internal self-regulation difficult. In addition, everyone has thoughts, feelings, and experiences they carry into their interactions with others, and those internal states impact those interactions and decision-making.
Reflective practice helps develop your self-awareness and increase your awareness of others. Once you are aware of your own internal processes, you are able to better regulate, make more thoughtful decisions and have better interactions with others. And once you are able to identify the internal state of those you are interacting with, you are better able to meet them where they are to improve communications and, ultimately, achieve a better end result.
Our Reflective Practice Services
Reflective Practice FAN Training
Get trained to integrate reflective practice into your work.
Reflective Practice Community of Practice
Ongoing training and support for FAN Graduates after completion of the Reflective Practice FAN training program.
Learn More in Our NCRP Annual Reports
Since its inception in 2016, the Nebraska Center on Reflective Practice (NCRP) has been working across different systems in Nebraska to provide reflective practice training, consultation, and post-training support to individuals and organizations.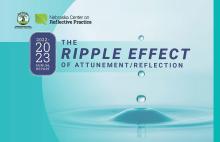 Download Annual Report
2022-2023 NCRP Annual Report
Theme:
The Ripple Effect of Attunement/Reflection
Reflective Practice Awareness Webinars
Sign up for a free, hour-long reflective practice awareness webinar. Find out how reflective practice could be for you – what reflective practice is and how it can help helping professions. Get insight into the training and consultation NCRP provides.
Meet the Reflective Practice Team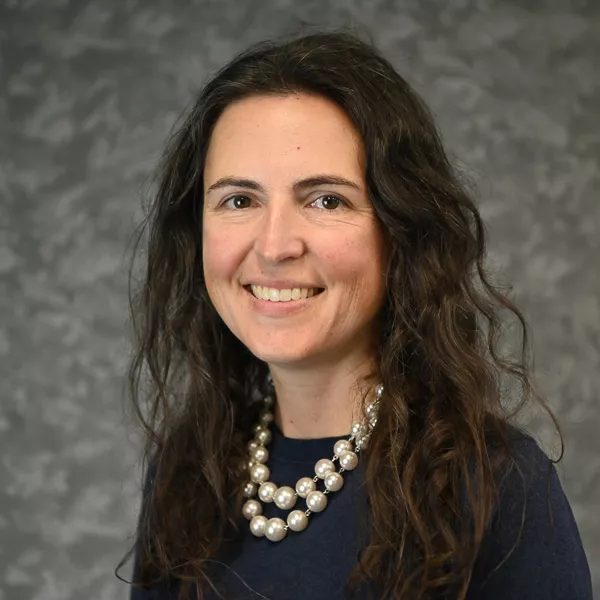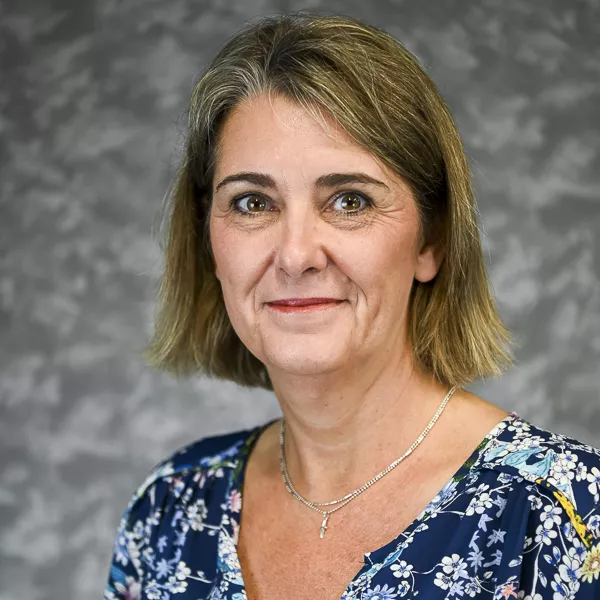 MSW
Outreach and Training Specialist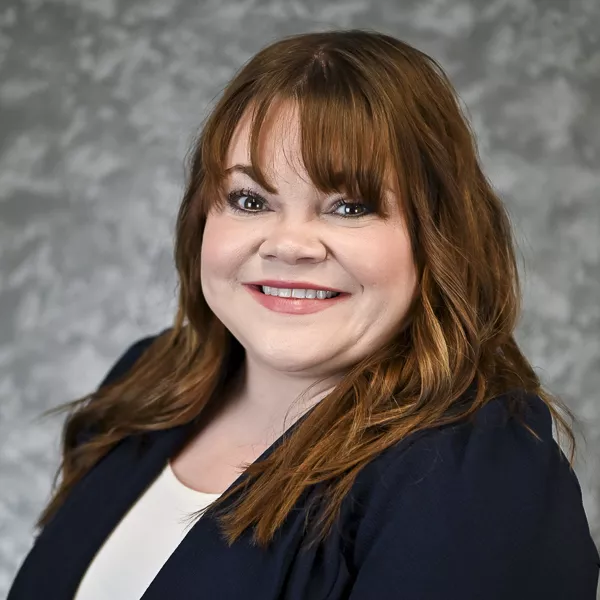 JD, MSW
Outreach and Training Specialist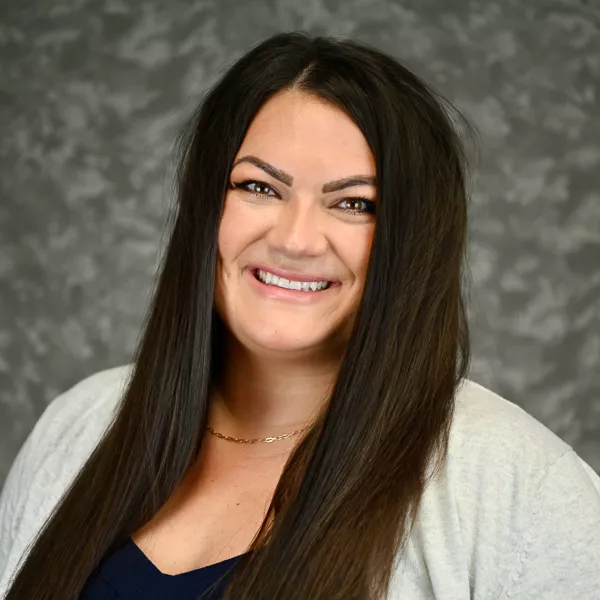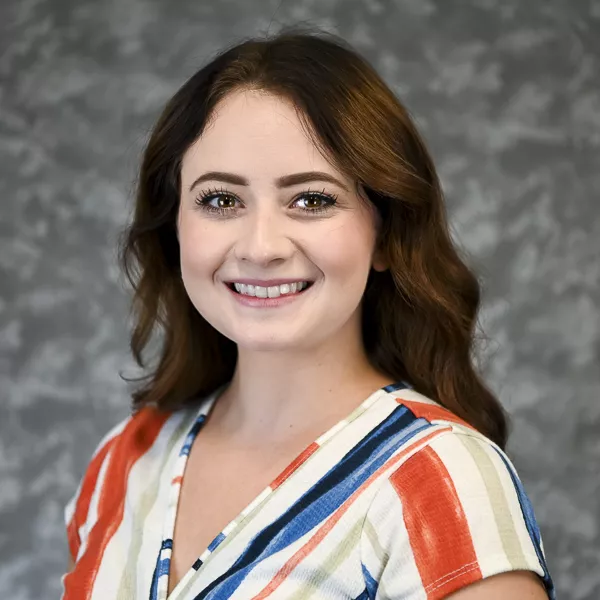 Senior Training Associate